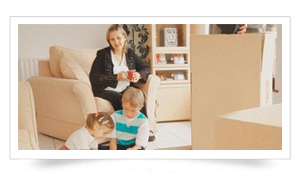 Wherever You Are Moving In Pakistan It Is Important To Plan Carefully. With Over Three Decades Of Experience Of Moving Families In The Pakistan And Overseas We Can Take Care Of All The Details And Help You Achieve A Stress Free Move. Contact Your Local Branch For Help And Advice.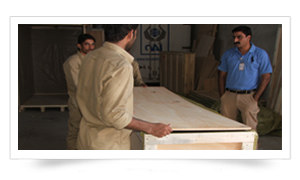 Packing For Your Removal Is A Specialist Skill And Ocean Air International Have Experienced And Professionally Trained Staff To Provide This Service For You. Using A Modern Range Of Environmentally Friendly, Purpose-made Packing Materials, Our Team Will Pack All Of Your Possessions Ready For Moving. This Will Reduce The Burden On Your Family Significantly During Your Removal.
China And Glassware Are Wrapped In Special Paper And Then Packed In Double-thickness Cartons; Furniture Can Be Wrapped In Bubble Blanket For Extra Protection; And Items Requiring Specialist Care, Such As Antiques, Can Be Packed In Made-to-measure Wooden Crates. You May Also Wish To Use Our Unpacking Service To Unpack Your Belongings Onto Flat Surfaces And Dispose Of All Packing Materials.
Your First Steps Towards a Trouble Free Move Begin When You:-
Confirm Dates With The Mover
Sign And Return The Agreement
Book Insurance At The Declared Value
Arrange A Contact Number
Dispose Of Anything You Don't Want
Contact Carpet Fitters
Book Disconnection Of Main Services
Notify Change Of Address To The Following:
Business Accounts
Doctors
Dentist
Optician
Vet
Bank, Savings/share Accounts
Telephone/water/HP, Rental Firms
TV Licence/DVLC/Passport Office
Send Change Of Address Cards To Friends.
Ask Post Office To Re-route Mail.
Clear The Loft.
Organise Parking At New Home.
Plan Where Things Go In New Home.
Notify All Policy Companies: Insurance; Assurance; Investments; Etc
Cancel Milk/newspapers.
Clean Out Fridge & Freezer
Arrange Minders For Children And Pets
Find And Label Keys
Separate Jewellery, Trinkets And Small Items
Sort Out Linen And Clothes
Put Garage/garden Tools Together
Take Down Curtains/blinder
Collect Children's Toys
Put Together Basic Catering Pack For Family At New Home.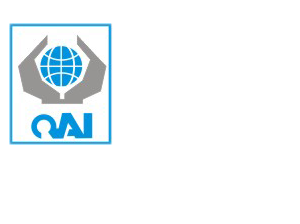 Ocean Air Headquarter Street 6, I-10/3 Industrial Area Islamabad
T(+92)51-444 7551-4 F(+92)51-444 3771 oceanair@cyber.net.pk